Valérie-Anne Demulier
The Founder
I'm 31 and I'm from Belgium. I arrived in New York in 2015 and I'm totally in love with the city!
After pursuing a career in international business law, I realized that that path didn't make me fully happy. I needed something else, something more meaningful, fulfilling and energizing.
I launched She for S.H.E in January 2016. I wanted to create a dedicated place and time to meet with other dynamic women, elevate each other, share our projects and visions, and empower one another. Because I believe that together, we can achieve a lot.
Anne-Laure Mondoulet
The Interviewer and Journalist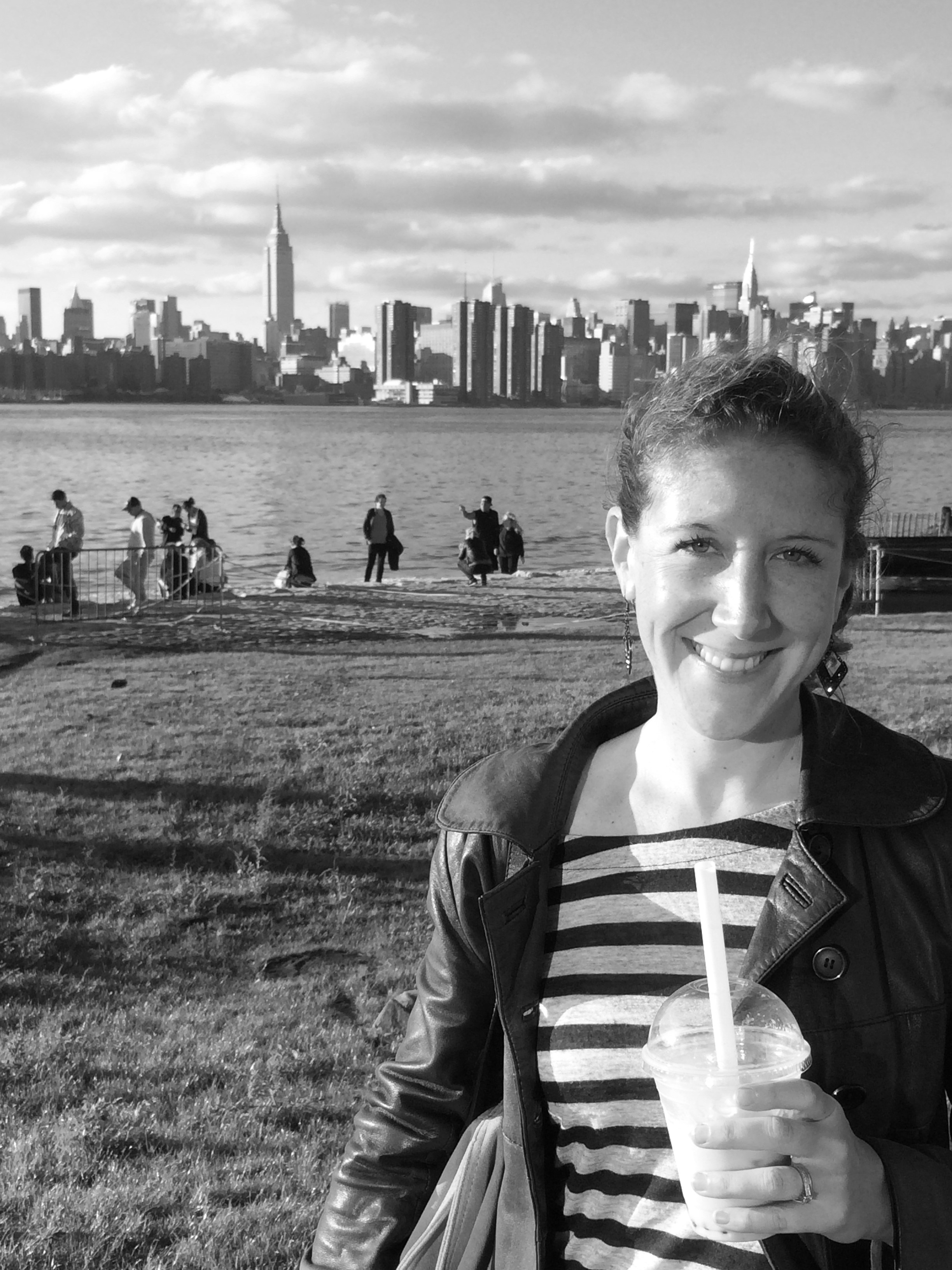 I'm 35 and I'm from France. New York has been in my mind for a long time, I stayed in the city for a year in 2008 and came back with a job and a husband (or the other way around? :) in 2014.
Four years later, I'm the NY correspondent for a French business news media, and the happy (exhausted) Mum of a 2-year old boy. I met Valérie-Anne when she arrived in NY, we became friends and I was a member of the first She for S.H.E meeting in January 2016! I want to help expand this wonderful community by inviting and interviewing the most inspiring guest-speakers and share great moments with awesome women living in the city.
I love to travel and dive with sharks, running, skydiving, yoga, watch movies and meet as many people coming from different horizons. Diversity is what fulfills us every day!
Yasmine Hassani-Karaman
The Photographer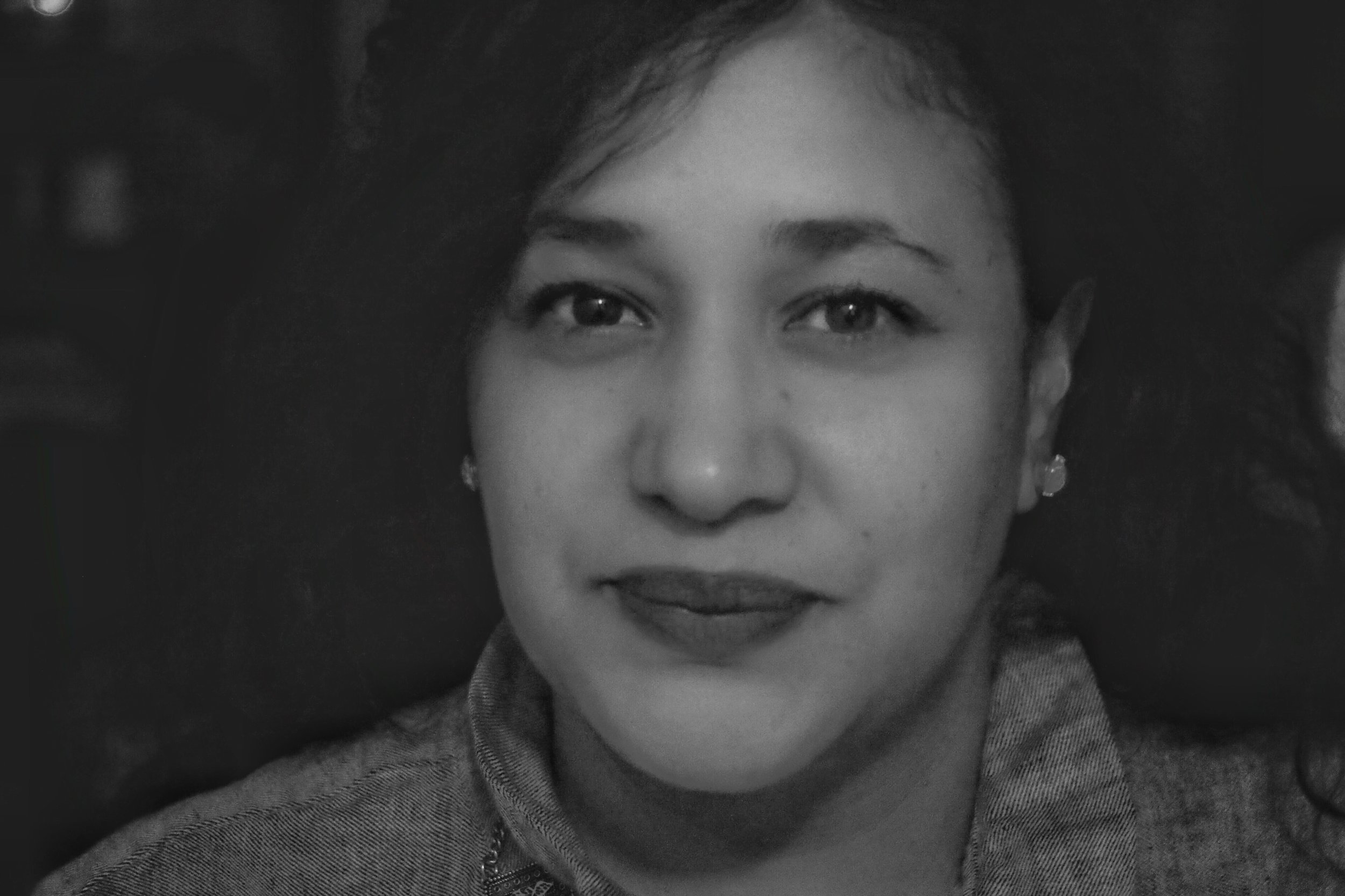 You might not recognize me in the picture cause you usually only see half of my face... the other half being covered by my hands and camera!
I'm 37 and was born and raised in Bordeaux, France.
I'm not only a photographer but I've also been a teacher since 2006.
I first travelled to NY in 2005, then again in 2006, 2007, 2009 and 2011. Yes... I was obsessed! In 2012, I moved to Florence, Italy for 3 years.
I've been living in NY since 2015 and joined She for S.H.E in 2018.
I love to capture the great moments we spend together. So next time you see me, feel free to ask for a portrait or a picture with your friends and other members!